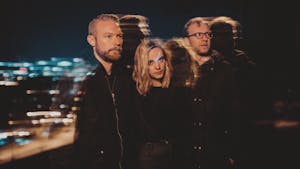 Broadberry Entertainment Group Presents
Colin Phils
Night Idea
Dumb Waiter
Calvin Presents
Gallery 5
Richmond
,
VA
.
Colin Phils
Colin Phils is an American post rock band formed in South Korea in 2013. The band self-released their first album, titled Right at Home in June 2014, and a single Best Foot Forward in December 2014. e,r,som,sa... was released in Hong Kong via Sweaty & Cramped on May 29th, 2016. The band then went on tour through out all the major cities in China on their "Big China Tour." The most recent album, Star Charts, was released in December 2017 as a split album along with Richmond, Virginia's Houdan the Mystic.
The latest release: Don Cabs (Acoustic) (2019) features Adam Tsai on vibraphone along with an all acoustic arrangement of "Don Cabs".
Colin Phils' sound has been described as part math-rock, part indie-rock, with catchy hooks and harmonies throughout. Colin Phils has played throughout South Korea, China, Hong Kong, and the USA. Colin Phils is now based in Richmond, Virginia and has been performing as a 3 piece ensemble. The band offers complex instrumental music (guitar loops, synth lines, and intricate drumming) along with vocals filled with harmonies.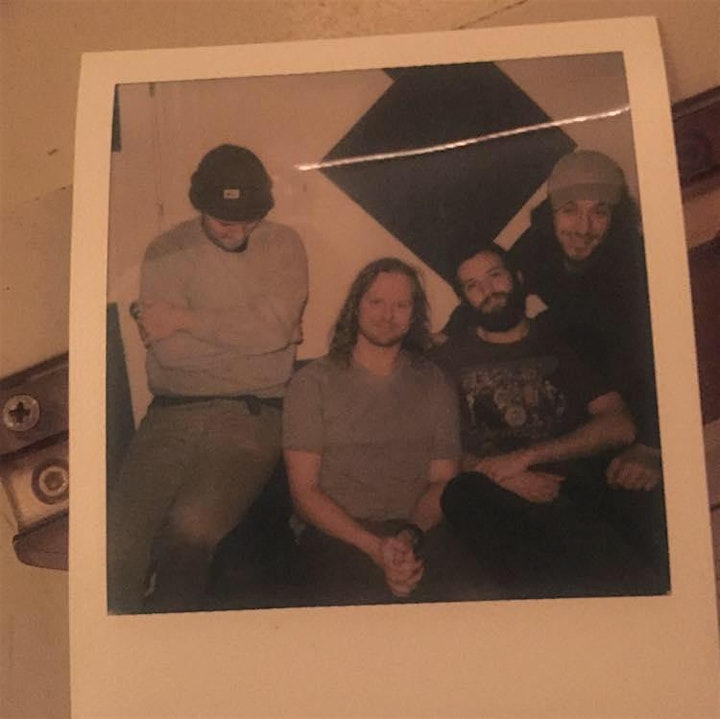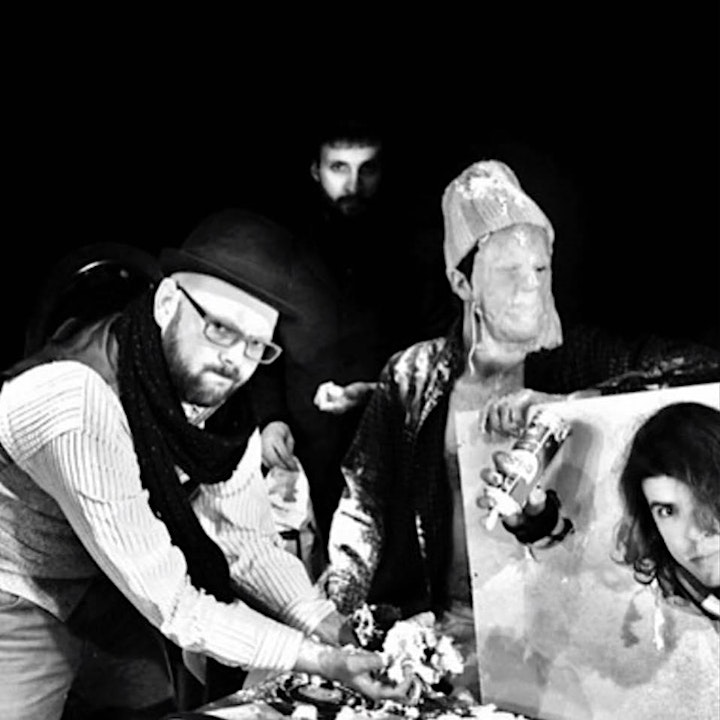 Dumb Waiter
"Satan asked
'Would you rather...
A. run on Dunkin'
B. own Dunkin' franchise
c. start Dumb Waiter'"
We responded with "D....Mr. Satan....D...all of the above!"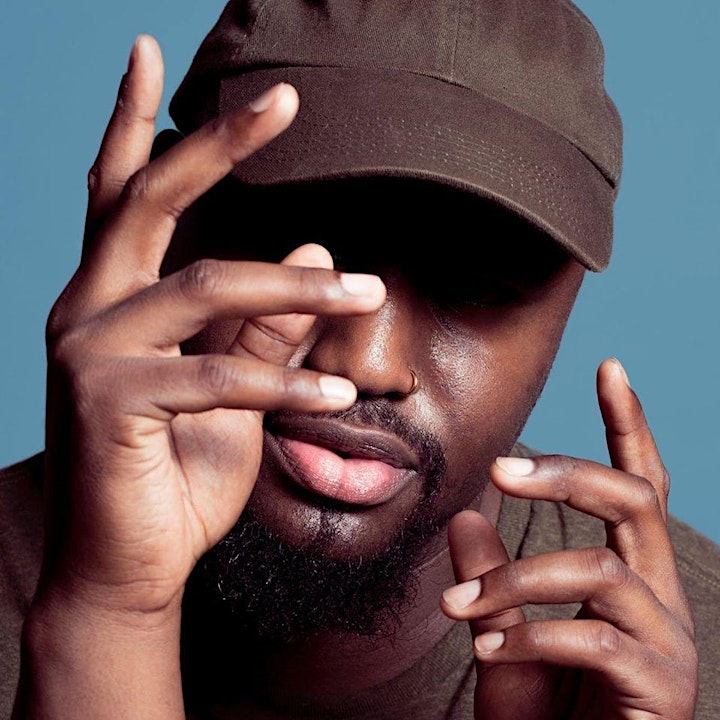 Venue Information:
Gallery 5
200 W Marshall St
Richmond, VA, 23220