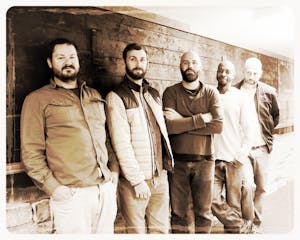 .
Wrinkle Neck Mules
From UNCUT MAGAZINE...."The five piece Wrinkle Neck Mules temper the roots racket of US forebearers Go to Blazes and The Bottlerockets with the more studious demands of bluegrass. Frontman Andy Stepanian has the throat tones of Steve Earle, shading these songs of old hounds, ditch weed and arsenic in the veins with the darkness they demand. And while there are traces of classic Bakersfield in "Ringing in the Days", it's the mandolin and banjo-picking that truly shine, particularly on "The Whistler Knows Best". "Swagger & Honesty" meanwhile sounds like a Southern anthem fit for Skynryd." .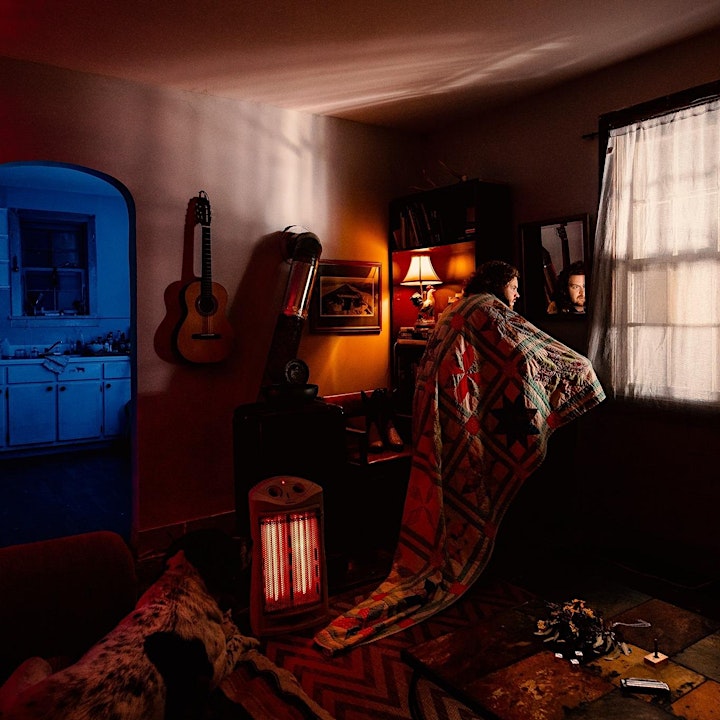 Saw Black
Saw Black reaches higher with Water Tower, a fitting follow up to his basement gem Azalea Days. Water Tower expands on the self-reflective nature of Azalea Days but brings a bigger band and a higher production value to the table. With 14 songs this collage of sounds and short pop-structured songs chronicles Saw's year of touring, songwriting and learning how to love again.
Recorded between 3 separate studios with 3 different line-ups Water Tower comes together as an American record about writing records and music. What does it mean to be a person who plays guitar and sings songs about life and love? Saw confronts these questions as a common thread on his second effort. An art handler by trade, Saw Black is also producer and co-owner of Crystal Pistol Records. He began playing music when his grandfather, a jazz piano player, gave him an electric guitar at the age of 11. Now 29 and having taken on every role within the recording process he presses onward and upward. Water Tower is out via WarHen Records in collaboration with Crystal Pistol Records.
Venue Information:
Parking is available in side lot (by Exxon)

No Smoking/Vaping permitted anywhere inside venue

Bags/purses will be checked at the door.

Must have ID for entry

If you do not have access to a printer, we can scan ticket from your cell phone. Be sure to have your brightness turned all the way up at the door.

Children under 3 years old are Free.

Kitchen is open during all hours of operation.

Appropriate clothing required at all times (tops and bottoms covered).

Venue Information:
The Broadberry
2729 W Broad St
Richmond, VA, 23220